We may earn an affiliate commission from partner links on the Entrepreneur Guide. These do not affect our editors' opinions.
Every business can benefit enormously from a solid email hosting provider to take care of email-related tasks that business owners do not have time for. We have compiled a list of the 10 best email hosting providers of 2024 and listed them below.
What is email hosting?
Email hosting is a service that runs email servers. These email servers will store your email accounts, messages, and files. If you own a domain name, having an email service along with that domain name is a good idea.
Small and larger businesses often require third-party email hosting from an outside provider. Usually, big corporations that operate on a large scale will have their own email hosting solutions.
Free plans may seem attractive; however, for ease of use, security features, speed, and customer service, it's best to avoid free email services. Special features such as permissions functions, storage space, security, customer and tech support, server/mail protocol types, and pricing will all play a role in determining the best email hosting provider for you.
What features should I look for in an email hosting provider?
When searching for the right email hosting provider, there are a few things that you need to consider:
Speed, bandwidth, and uptime
Overall price, including price per user
Security systems, two-factor authentication, anti-spam filtering, antivirus, phishing, and malware protection
Storage types, including SSDs, solid state drives, speed compared to traditional hard drives
Protocols and integration with existing mobile devices
Calendar features and team collaboration tools
10 best email hosting providers of 2022.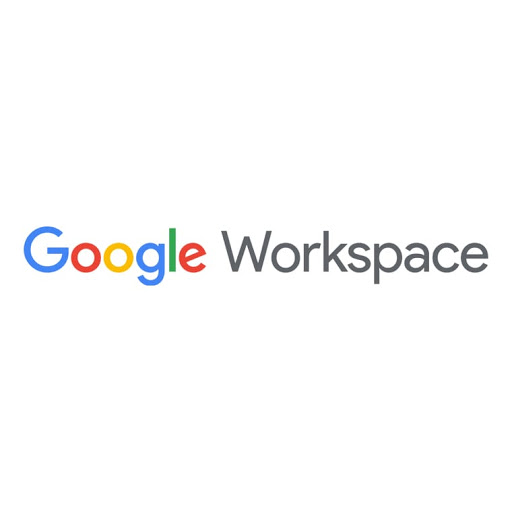 Learn More

Learn More
On Microsoft 365's Website

Learn More
On Zoho's Website

Learn More
On Bluehost's Website

Learn More
On Dreamhost's Website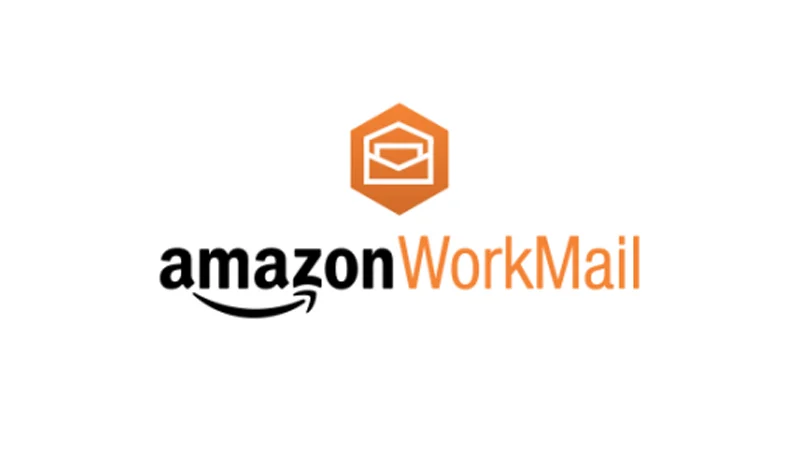 Learn More
On Amazon WorkMail's Website
Learn More
On A2 Hosting's Website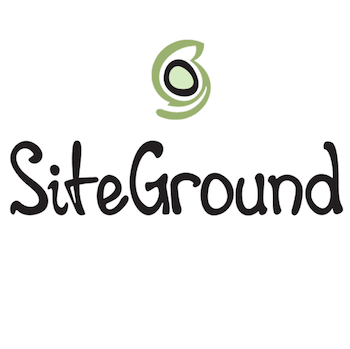 Learn More
On SiteGround's Website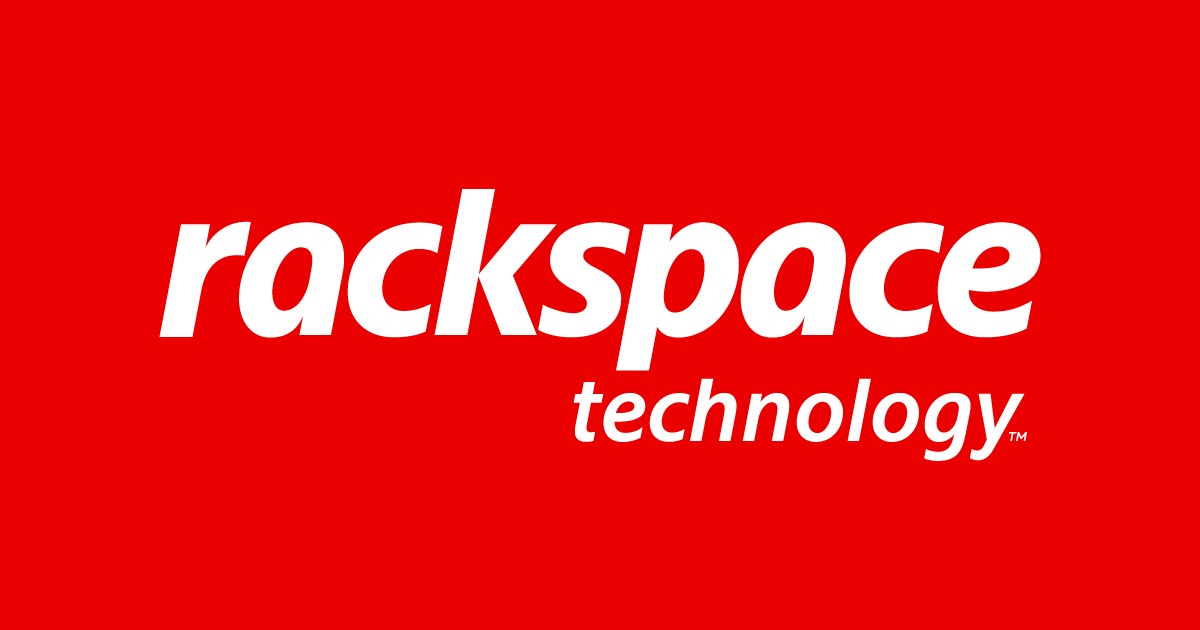 Learn More
On Rackspace's Website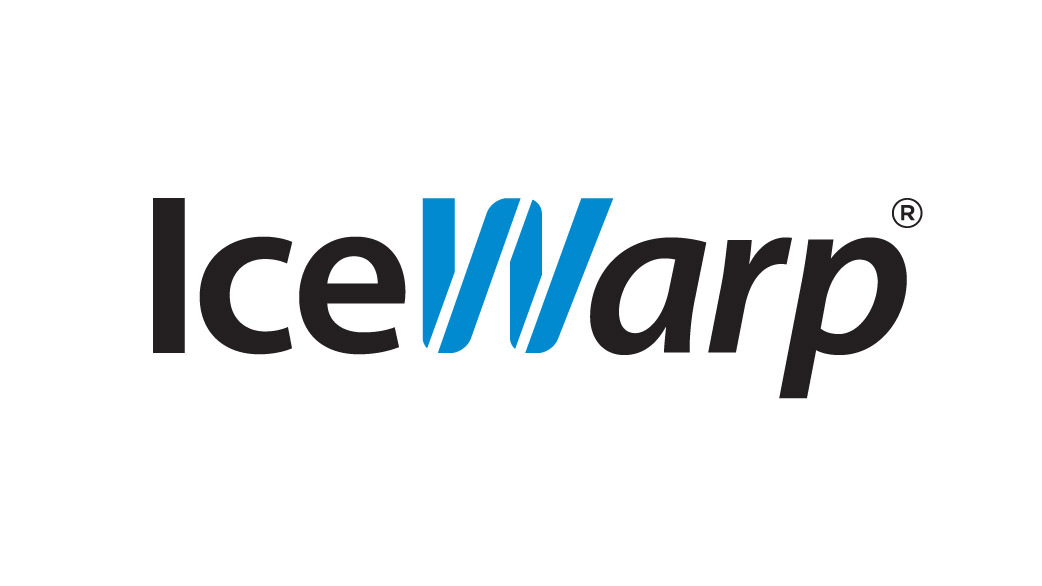 Learn More
On IceWarp's Website
The bottom line.
Email has been a primary source of communication for businesses for decades and does not seem to be dissolving soon. Every business can benefit from a reliable email hosting provider to relieve business owners' many burdens and have things running smoothly in the background.
If you need assistance starting or growing your small business, we are here to help at Entrepreneur.com.
Information provided on Entrepreneur Guide is for educational purposes only. Your financial situation is unique and the products and services we review may not be right for your circumstances. We do not offer financial advice, advisory or brokerage services, we do not recommend or advise individuals to buy or sell particular stocks or securities. Performance information may have changed since the time of publication. Past performance is not indicative of future results